Interparliamentary cooperation in the European Union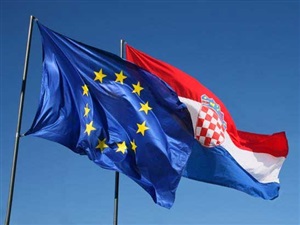 Interparliamentary cooperation in the European Union is an important instrument for coordinating and achieving the influence of national parliaments on the decision-making process at European level. 
The Lisbon Treaty has given national parliaments new powers in the field of European affairs, thus increasing the importance of interparliamentary cooperation, which provides for exchange of information and best practices between national parliaments and the European Parliament. Mutual cooperation between national parliaments of the European Union Member States and their cooperation with the European Parliament is also important for bringing the European Union closer to the citizens. 
Various forms of interparliamentary cooperation are available to national parliaments, including the Croatian Parliament, and involve conferences and meetings as well as information exchange platforms (IPEX i ECPRD).